Author, Editor, Investigative Reporter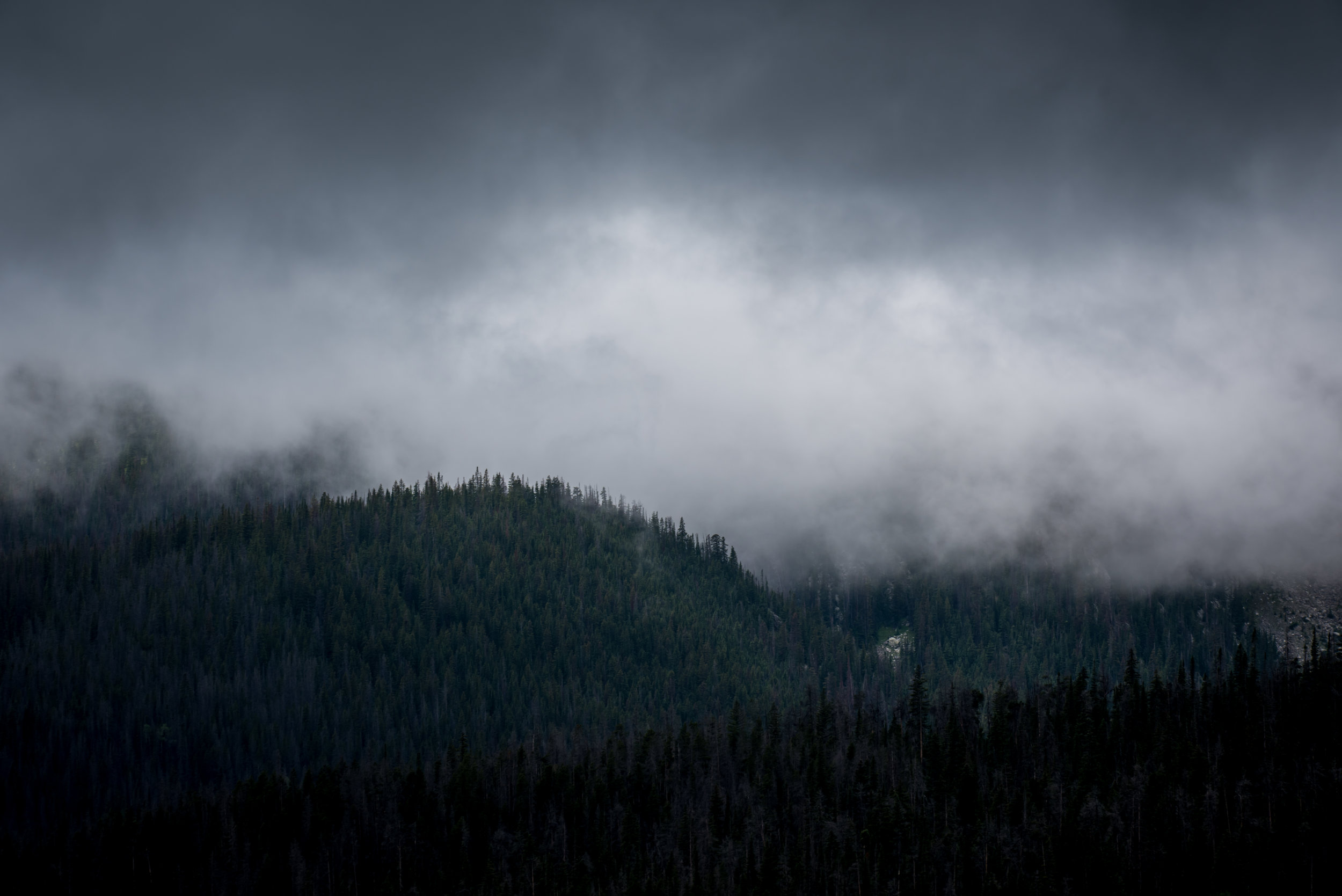 About Ryan
The Basics
Ryan Jacobs is an author, magazine editor, and investigative reporter who specializes in tales of international crime and intrigue. He has written for The Atlantic, Mother Jones, and Pacific Standard, where he serves as Deputy Editor and leads the investigations desk. His first book, The Truffle Underground, will be published by Clarkson Potter/Random House on June 4, 2019.
The Details
Stories he has edited at Pacific Standard have won a Mirror Award (against competitors from GQ and Vanity Fair) and Folio magazine Eddie award, helped launch major books, influenced network television, received mention in the Best American Essays anthology, and received coverage in major national publications.
Before joining Pacific Standard, he covered international affairs and crime for The Atlantic's global channel, reporting on the largest diamond heist in French history, international carbon market scams, and, of course, the dark side of the truffle trade. His investigative reporting for the magazine was featured and cited by the New York Times, Esquire, Canadian Broadcasting Corporation's 'Q' radio program, and author Naomi Klein. It also increased corporate scrutiny of REDD+ forest projects and pressured BuzzFeed to rethink the way it labeled community-created content.

Earlier in his career, he wrote for a range of San Francisco-based publications: Mother Jones, the Bay Citizen/Center for Investigative Reporting, Sierra magazine, and the Point Reyes Light. During his two-year stint in the Bay Area, his reporting forced a Congressman to return a campaign donation to a sugar corporation, compelled the City of San Francisco to issue bids for a pair of long-delayed solar energy projects, and was nominated, as part of a larger package, for a National Magazine Award in multimedia.
He graduated summa cum laude from Northwestern University's Medill School of Journalism.